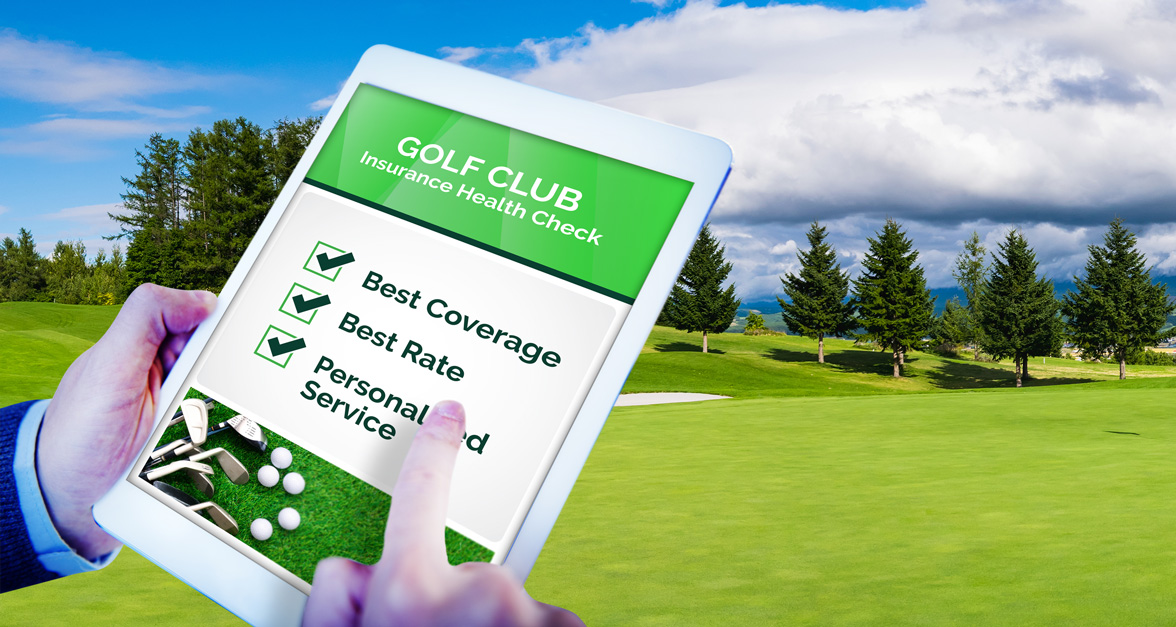 Australian golf courses' susceptibility to volatile weather conditions has forced many insurers out of the market. This has left Australian golf clubs with very few coverage options and unfortunately, increased premiums.
Recent local and global events have conspired to create extremely adverse conditions for golf industry insurers. With the interest rate hovering just above zero and steep increases in preventable type insurance claims, the stakes (costs) have been deemed too high by most insurers.
According to golf industry insurance expert and Managing Director of Golf Business Australia, Daniel Bateup, it's necessary for golf club management to start understanding their role in mitigating the unique risks associated with golf courses to avoid unnecessary claims and subsequently lower insurance premiums.
To assist this process, Daniel is offering Australian golf clubs his expertise via an insurance health-check, providing risk analysis and options to ensure clubs are receiving the best rates and coverage in a limited insurance market.
Understanding golf club risk for better results
"Many of the available coverages today are packaged as a one-size-fits-all policy. These insurance policies pay little to no regard to your actual business and won't respond to many of the risks that you have in your golf business," says Daniel.
Daniel has been helping Australian golf clubs and the wider golf industry access customised insurance solutions since 2016 and has gained a great understanding of the struggle many clubs and golf businesses are facing through his interactive approach.
"Every golf business has a unique risk profile, and our health-check will identify the risks clubs are subject to and determine whether insurance is adequate and appropriate."
He explains that the golf club's biggest asset, the golf course, presents a unique set of risks that are not found anywhere else.
Customised plans for every club
"Golf Business Australia can customise a plan that works to protect your assets and revenue from the unique conditions and threats specific to golf. We are familiar with the nuances of golf club insurance and are taking a targeted approach to transfer risk and lower premiums."
Following the completion of GBA's insurance health-check, golf clubs will not only receive experienced golf industry insurance advice, but the ammunition required by your broker to successfully negotiate appropriate cover and lower premiums with insurers.
Get your golf club insurance health-check with GBA today for just $500+GST.
Contact Daniel today on 1300 852 025 or fill out the contact form on GBA's website and get a quote to start your journey soon.
ABOUT GBA
Golf Business Australia is an official partner of Golf NSW and is an Official Licensee of The Australian PGA, and is the fastest-growing golf industry-specific insurance and finance provider in the country, and with a great understanding of the struggle, many clubs and golf businesses are facing.
GBA believes in a united industry front, so if you have existing or upcoming insurance needs don't hesitate to get in touch.