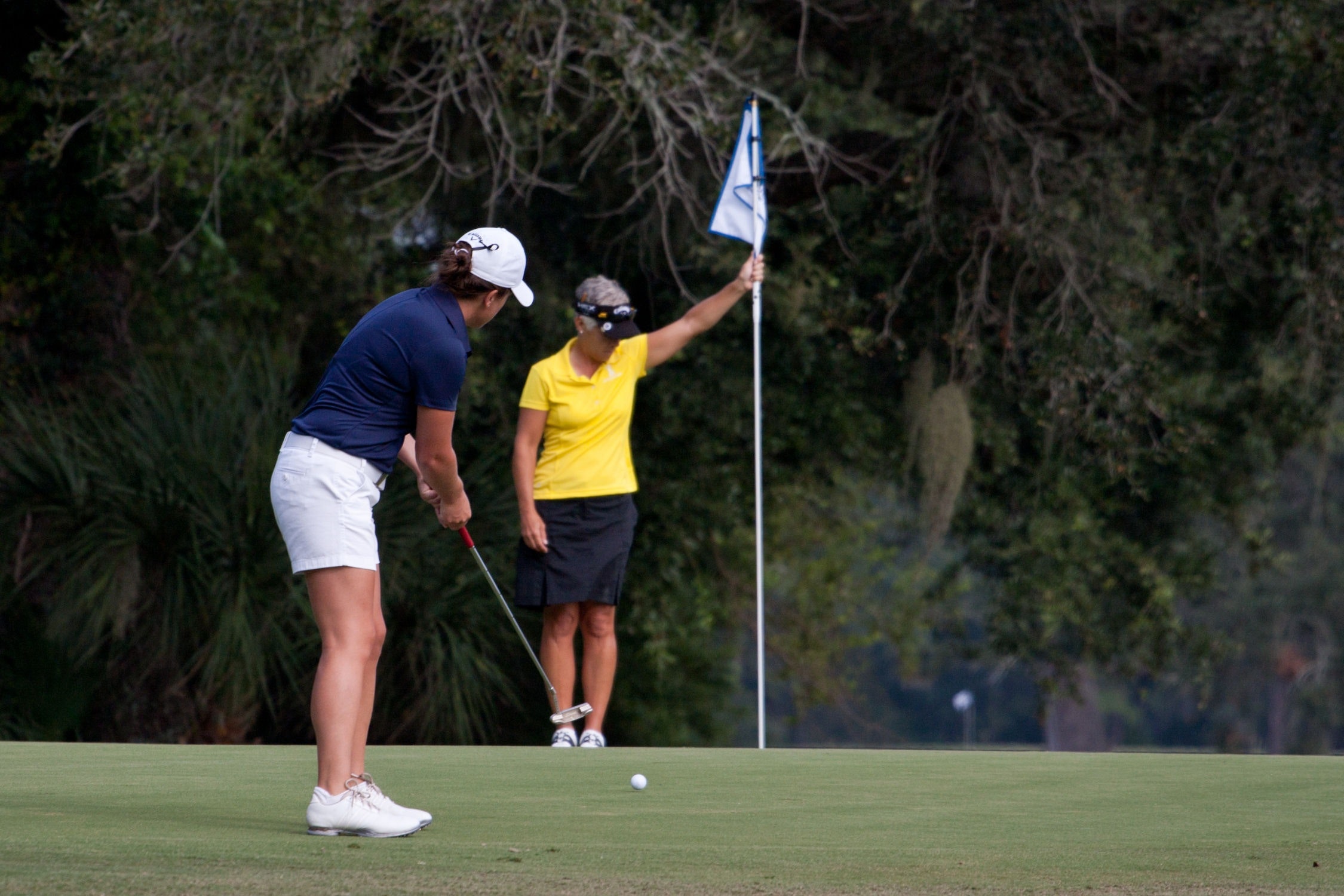 We understand the challenges, manage the risks & cover the losses.
The market outlook for golf insurance in Australia is a rather cumbersome one. As of late insurers have tightened their grip on claims and exudes little faith in the industry as a whole.
With continuing catastrophic events like bush fires and storms, the risk of being left with no insurance option is becoming increasingly more tangible.
The main culprit of this noticeable lower tolerance among insurers for golf clubs and facilities around Australia is undoubtfully the increase of preventable type losses claims.
The importance of risk management
Proactive measures in form of risk maintenance and practical mitigation strategies taken by the club or business can minimise the exposure to the volatility of the current insurance market.
The industry experts agree; by having risk management programs in place assisting staff in identifying what could go wrong and taking viable measures to prevent it, will help the golf industry as a whole to become more attractive to insurers.
With club house maintenance programs and prevention methods as easy as cleaning gutters and conducting regular tree maintenance and removals can see big losses in relation to storms (55% of all claims) be avoided and in turn not increasing claims.
Insurance is a reactive rather than a pro-active risk management tool, and robust management strategies should be adopted in all operational businesses in order to reduce the risk of accidents before they happen.
Your risk management partner
Golf Business Australia understands all the different nuances of the golf industry and is taking a holistic approach to reducing risks at your golf facility. This will subsequently help lowering insurance premiums for your facility and avoid increasing preventable type losses claims further.
"We want our value proposition to extend beyond insurance expertise via working partnerships with like-minded peers, to improve a facilities risk profile and negotiate more favourable insurance premiums as a result," explains Managing Director Daniel Bateup.
"As your insurance partner, we believe in an interactional relationship and provide on-going risk management advice to assist you in eliminating and reducing the risks associated with your club's activities.
Identifying potential risks and creating a risk management policy for the club can have the following benefits:
-Good management practice
-Reducing unexpected and costly surprises
-Assistance with strategic planning
-More effective and efficient allocation of resources
-Encourage more people to participate in your activity
An avid golfer himself, Daniel Bateup has spent years advising and administrating golf clubs insurances before identifying a greater opportunity to service the wider golf business community.
After recognising a lack of qualified advice, Bateup partnered with reputable insurance companies, developing programs to better protect golf clubs and golf businesses alike.
"Our interactional approach has gained invaluable partnerships with industry peers such as Martin Minett, Business Interruption specialists, and other golf industry risk pioneers such as Epar, Country Club Intl and Employsure, to deliver an end-to-end risk solution for our clients."
What are you getting with GBA?
-We believe in partnerships & interactions, NOT transactions!
-We assist on ANY outstanding claims matters through to satisfactory settlement.
-We address cover concerns recognised in your current and quoted insurance program
-We provide priority first-class service and ongoing experienced advice.
-We maintain unrivalled insurance protection at the markets most competitive premiums.
-We introduce innovative finance solutions aimed to reduce costs and add value to your club.
-We promote and support your club via social media & our industry network.
GBA believes in a united industry front, if you have existing or upcoming insurance needs and could use some added time to weather the storm, let us help!
About GBA:
Every golf business has a unique risk profile. Our risk assessment process will identify the type of risks your club or golf business is subject to and determine whether insurance is available and appropriate.
Golf Business Australia can customise a plan that works to protect your assets, and revenue, from the unique conditions and threats of your golf business.
Daniel Bateup, The Golf Insurance Guy, aims to build a personal relationship with each client and takes the time to understand your particular needs, whether it be Pro Shop Insurance, or a range of other personal insurance products.
To find out more call The Golf Insurance Guy – Daniel Bateup on 1300 852 025 or fill out the contact form on our website and get a quote today and we'll be in touch to start your journey soon.
Are you prepared this storm season?
"Last year our club was affected by severe storm events that caused significant property and course damage. Golf Business Australia professionally managed the entire process whilst we were able to continue with our operations. I have no hesitation in recommending Golf Business Australia to my industry peers."
-Mona Vale Golf Club in NSW
Related Articles: