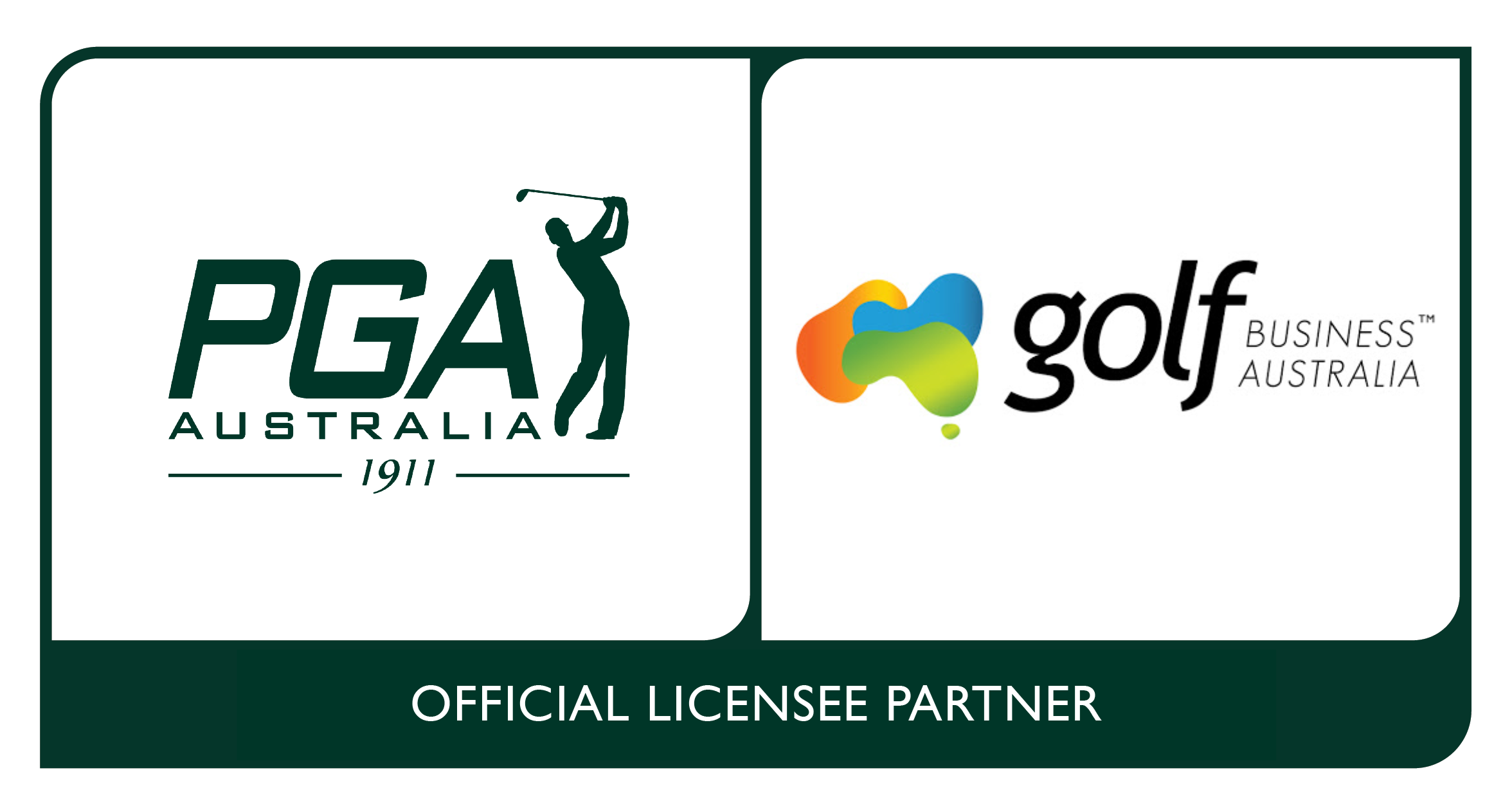 Australian golf pitching in to help Victorian PGA Members during Covid-19 lockdown.
Lately, Golf Business Australia's Managing Director Daniel Bateup has heard about the many challenges PGA golf pros are facing due to the current stage 4 lockdown in parts of Victoria.
GoFundMe page
Many are small business operators or contractors and are being hit very hard with no real source of consistent revenue.
"These pros are the ones that tirelessly look after us as members and players each and every day and they do long hours to make sure we are enjoying the game we all love" says Bateup. "They are the real heartbeat of the club, and many of them are doing it tough and could use some support and news that we appreciate them."
In response, a central point for golf donations has been set up through this GoFundMe page by golf industry supporter Golf Business Australia.
It is now our turn to give back to our hard-working pros. Golf Business Australia will start the fundraising efforts with a donation of $1,000. With industry support, our goal is to achieve $50,000 by the end of September.
Golf Business Australia pledges to hand over 100 percent of the total raised to the PGA of Australia. The funds will be distributed as needed to Victorian based PGA members that demonstrate financial hardship as a result of Covid-19 forced lockdown.
About: Golf Business Australia (GBA)
Golf Business Australia is an Official Licensee of The Australian PGA, and is the fastest-growing golf industry-specific insurance and finance provider in the country. With this comes a greater understanding of the struggle, many clubs and golf businesses are facing as a result of Covid-19.
GBA believes in a united industry and is starting this initiative as a way of giving back to the community that has supported us so much in our growth.