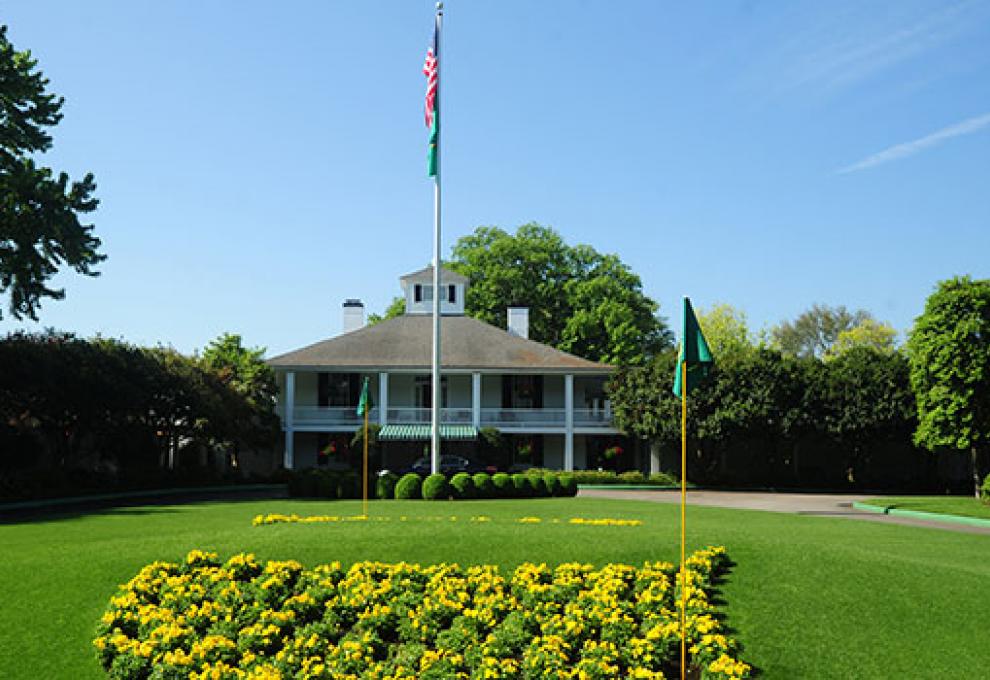 The Most Expensive Golf Club Fees In The World
 Do you think golf is expensive?
Well, it is hardly known as a sport for the masses but rather a 'rich man's sport' for the exclusive elite. This view is deep-rooted in the history of the game and pertains to the wealth of the people traditionally participating, but also to the cost of the game. This includes equipment such as golf clubs, golf bags, gloves, shoes, balls, and more.
But maybe the biggest cost for the avid golfer are the member fees – an initial payment and the annual levies required to step foot on the course and enjoy the well-manicured greens and associated facilities. At many premium courses around the world membership is invite-only, meaning you have to know somebody and be selected just for the right to pay the exorbitant membership fee.
 Some of the most exclusive golf clubs in the world (and their fees) has been made public over the years. And even though at Golf Business Australia we're for making golf accessible to everyone, it doesn't mean we can't find it thrilling to find out what the world's richest are willing to pay for a round of golf.
Here is a list of some of the most expensive golf membership (USD) in recent times, in no particular order.
The Vintage Club — Indian Wells, California (US)
Membership Cost: $250,000.
Annual Membership: $32,000.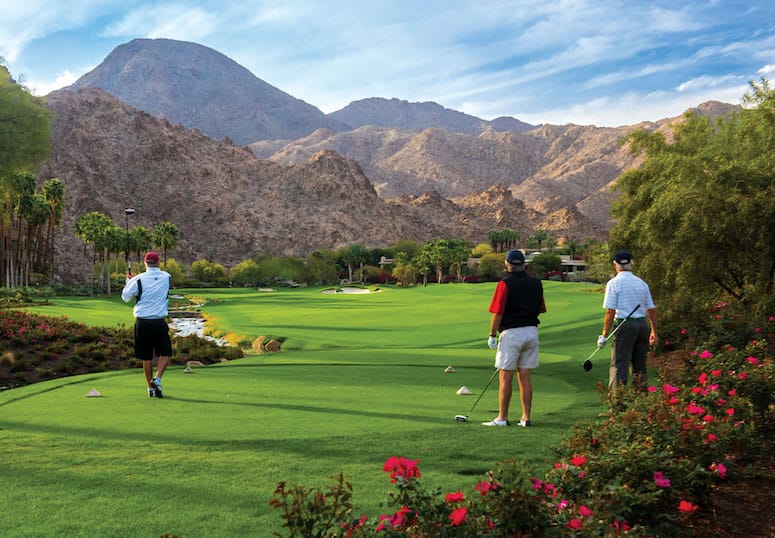 Photo credit: www.palmspringslife.com
This club recently made headlines as billionaire Bill Gate's hideaway after his public divorce. The exclusive club has never had any trouble attracting members, even though the fees adds up to a small fortune with an initial fee of $250,000 in addition to an annual membership fee of $32,000.
More than play at the two 18-hole Tom Fazio championship golf courses, the 505 members enjoy access to a 15,000 square-foot Fitness and Wellness Center, an elaborate Swim Complex, and full-service Golf and Tennis Centers.
National Golf Links of America — Southampton, New York (US)
Membership Cost: $150,000.
Annual Membership: $10,000.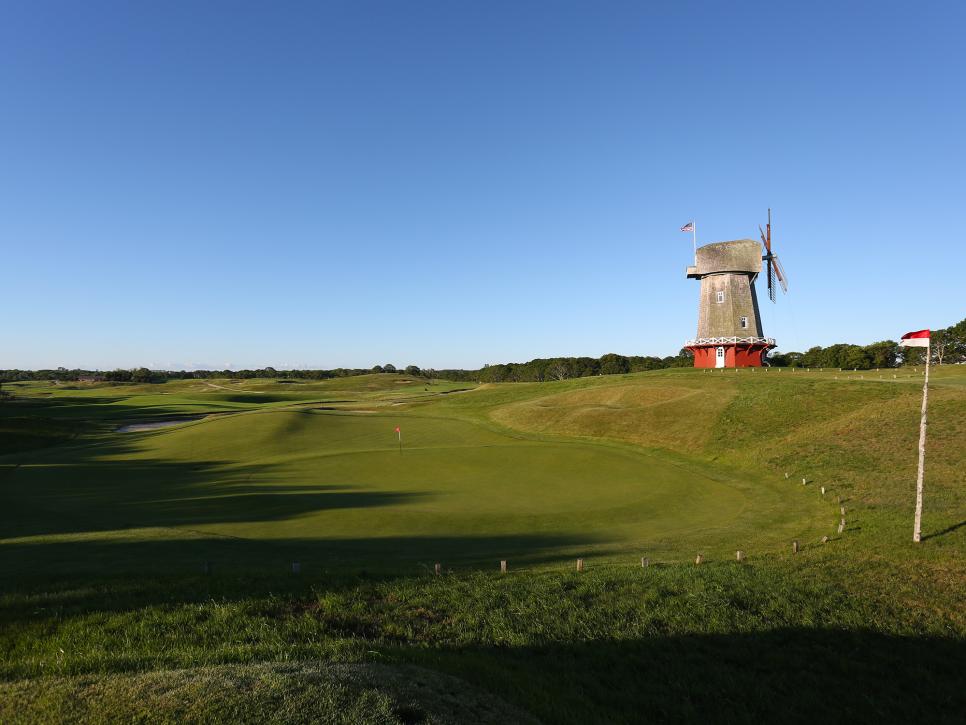 Photo credit: Golf Digest
Known as one of the most perfect courses in the world and a popular club for Wall Street's rich and powerful, this golf course with close proximity to New York (Southampton, Peconic Bay) is invitation only and comes with an initiation of $150,000, plus $10,000 in yearly fees.
If you're curious to find out more about the club you're  out of luck. Non-members are unable to peek at their website – go ahead, try searching for it - which is exactly the way the members like it at this exclusive venue.
Augusta National Golf Club — Augusta, Georgia (US)
Membership Cost: Unknown (approx.$40,000)
Annual Membership: Unknown (approx. $250,000 - $500,000)
Photo Credit: Golf Property
Unsurprisingly, one of the most prestigious course in the US (if not the world) is strictly invite-only with an maximum of 300 members or so at any given time.
It has not been officially established exactly what the cost of membership at Augusta National is, with Golf.com estimating a club initiation fee "in the range of $40,000" and Forbes estimating the cost to range from $250,000 to $500,000. For us deadly people it doesn't really matter anyways as we will most definitely not get an invite.
Pine Valley Golf Club — Pine Valley,New Jersey (US)
Membership Cost: Unknown.
Annual Membership: Unknown.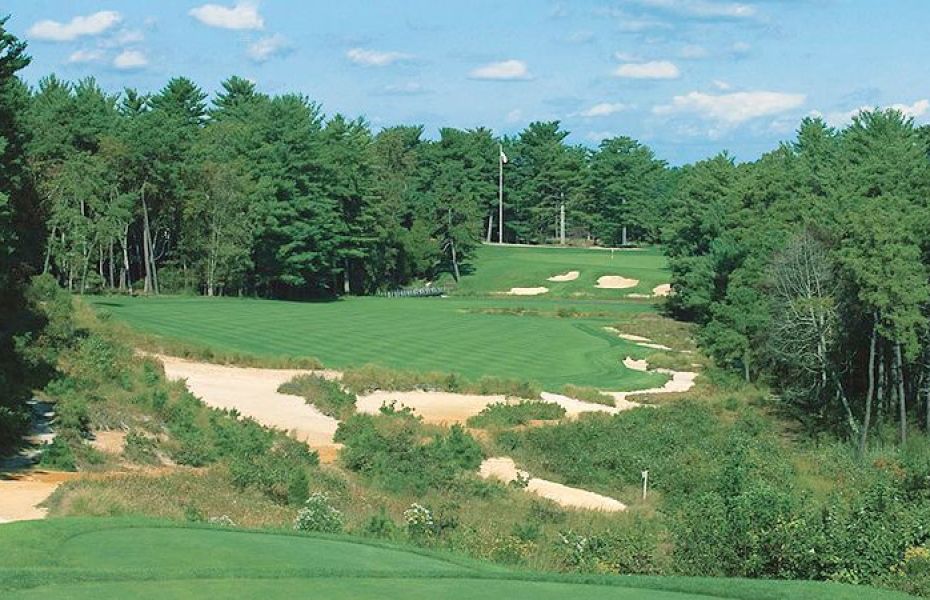 Photo Credit: Golfpass
Recently ranked the top course in the US by Golf Digest, Pine Valley is a private club, and non-members can play only if invited and accompanied by a member. There are a great deal of mystery surrounding the pathway to membership at Pine Valley, except the fact that a 20 handicap is required and invitation usually comes with an unexpected phone call. 
Member and initial fees are largely unknown. However, considering the exclusive course has ranked ahead of Augusta National, you could only assume the magnitude of the fees.
The Royal and Ancient Golf Club of St Andrews – Scotland
Membership Cost: Unknown.
Annual Membership: Unknown.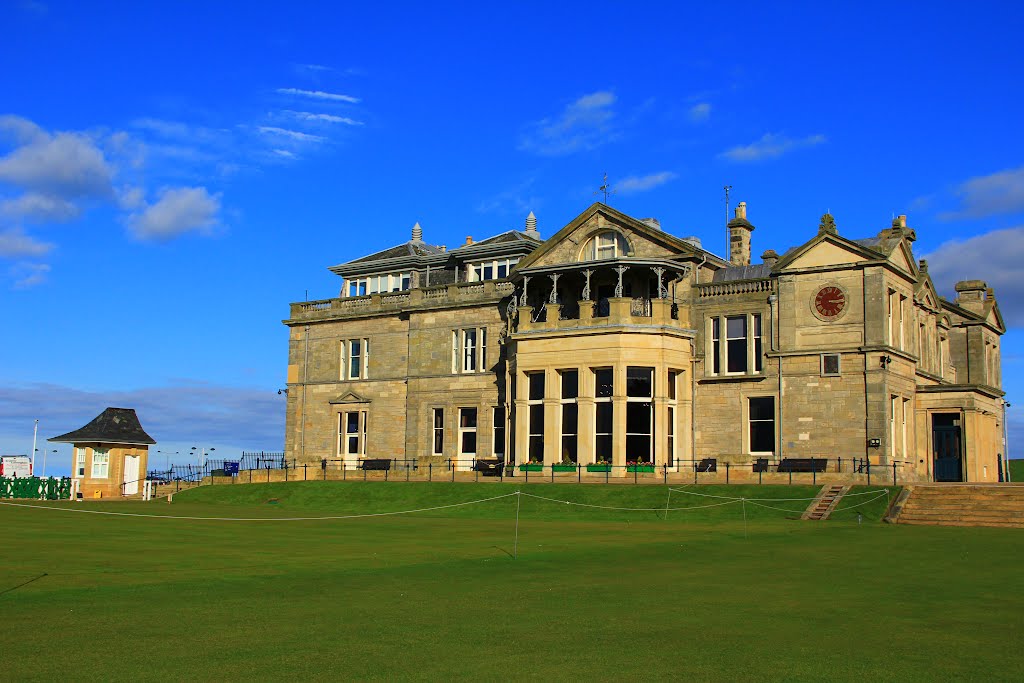 Photo Credit: Mapio.net
Not only one of the oldest, but largely considered the most prestigious golf club in the entire world, The Royal and Ancient Golf Club of St Andrews in Scotland is known as the "Home of Golf". Up until recent years, the club had a male-only membership policy, but welcomed their first honorary female member in 2015.
Unsurprisingly, memberships is by invitation only for the 2,500 or so members from all over the world. As far as membership fees, the old saying goes: if you need to ask, you can't afford.
Baltusrol Golf Club – Springfield, New Jersey (US)
Membership Cost: $150,000.
Annual Membership: $18,500.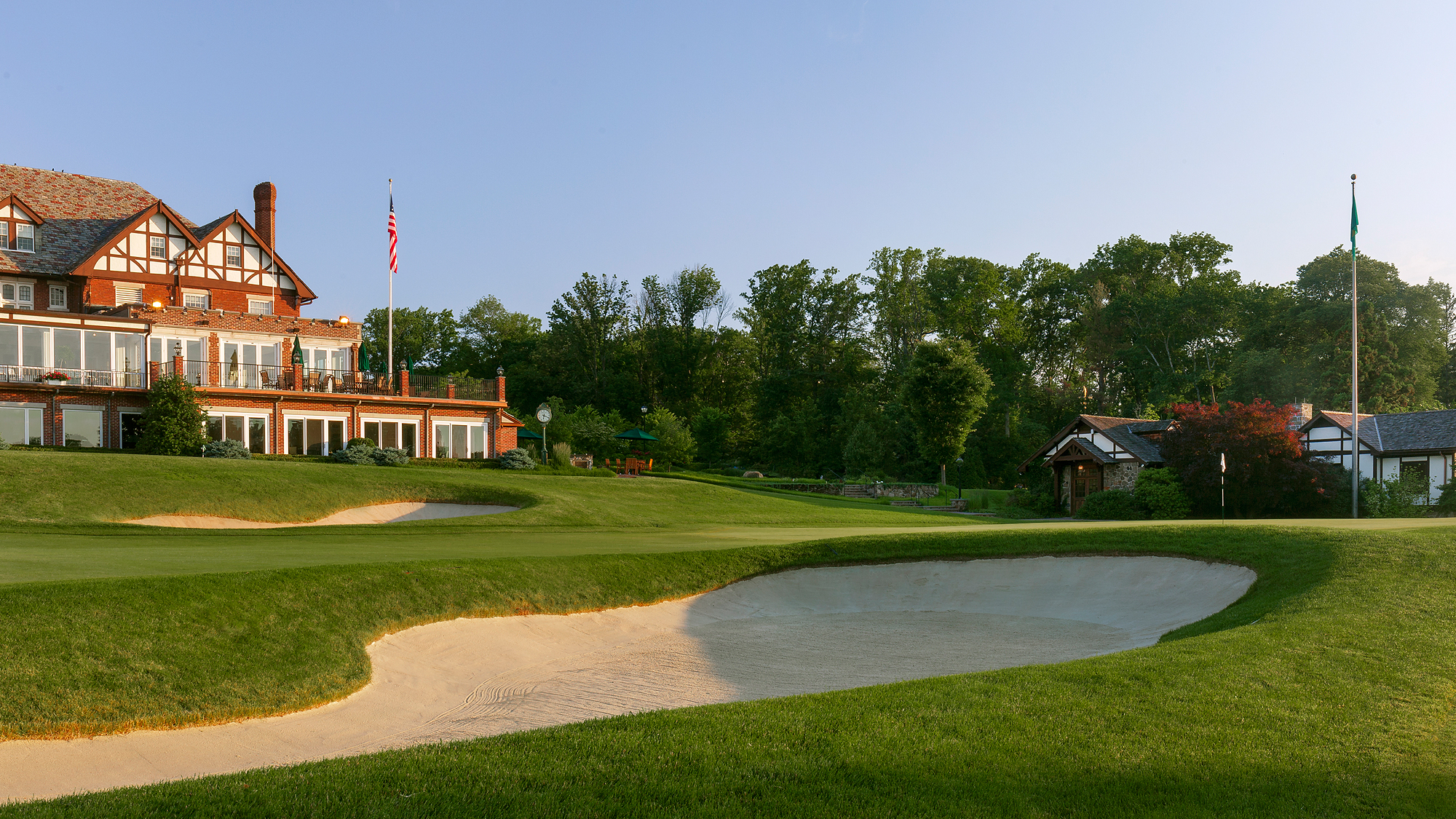 Photo Credit: USGA
Voted the #2 golf Club in the US in recent years, the Baltusrol Golf Club is a private 36-hole golf club founded in the 1890s. The club is known as one of golfing legends **Jack Nicklaus's all-time favourite courses after playing the course at the **Baltusrol's centennial in1995.
According to Forbes, membership at the club will cost you $150,000 in initial fees, plus $18,500 annual charges.
The Royal Melbourne Golf Club – Sandringham, Melbourne
Membership Cost: AU $10,000.
Annual Membership: AU $3,500.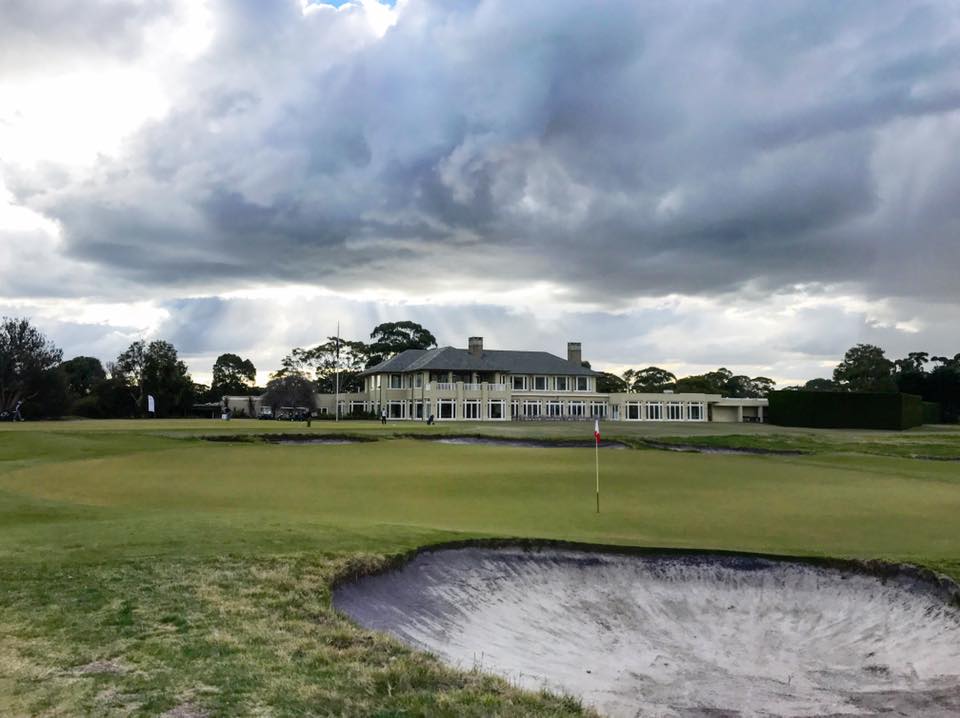 Photo Credit: Aussie Golf Quest
Not quite as expensive to join as some of the American clubs, but to play one of Australia's top courses is still going to cost you a pretty penny. Rumour has it that an elite club like Royal Melbourne Golf Club will set you back at least $10, 000 initially, with annual charges around $3,500.
The 36-hole golf club located southeast of Melbourne is ranked #1 in Australia (and #5 in the world), its courses being the oldest and most well renowned in the country and the most celebrated
Do you know of any other exclusive clubs that should make the list? Let  us know 
About GBA:
Golf Business Australia (GBA) can assist with your overall insurance strategies and will be there if ever in need. We can customise a plan that works to protect your assets, and revenue, from the unique conditions and threats of your golf business.
We are the fastest growing golf industry insurance and finance provider in the country. Our premium range of golf insurance products aim to offer total golfing peace of mind – whether you are looking for golf insurance for your golf equipment, insurance cover for your buggy or that all important on-course third party liability protection, GBA has got you covered!
Feel free to call Managing Director Daniel Bateup anytime on 1300 852 025 or fill out the form on our website and we'll be in touch to start your insurance review journey soon.