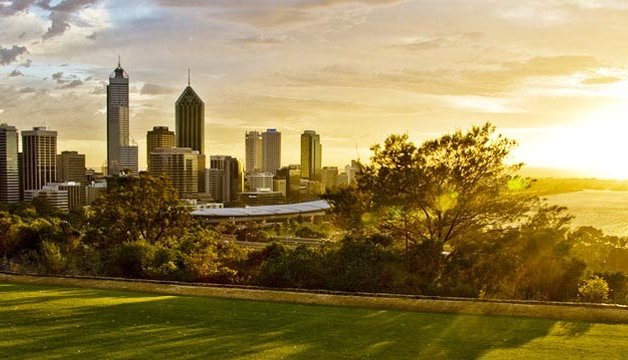 Golfers deviating from traditional one-course memberships is something of a trend in our game at the moment. Not without controversy, the introduction of social memberships has left some Australian clubs with a decision in turbulent times, adapt or risk it all.
Last week I wrote an article around how the industry is really shaping up to keep players in the game, attract more business and promote the sport. But it's tough out there and clubs more than ever rely heavily on membership foundations.
In a game-changing first for Western Australia, The Vines Golf Course & Country Club have granted a full reciprocal agreement with two other clubs in Perth's greater metropolitan area. They already have agreements with interstate, regional and international clubs abroad but have recognised an untried opportunity locally.
Members will not have to pay any additional fees and have access to all three courses plus facilities and vice versa. What golfer doesn't enjoy a change of scenery & different challenge from time to time? What The Vines has created, in my opinion, is pure added value!
It isn't just about having three different golf clubs to play at and stretching membership money further, it's also encouraging players to improve their skills and promote increased participation. Each course offers something different and diversity keeps the game fresh.
The three clubs committed to this landmark reciprocal agreement are:
The Vines in the Swan Valley has an amazing tournament history and is set in a beautiful area of the Swan Valley. Visit https://www.vines.com.au/
The Cut is a links golf course with state of the art facilities voted one of the top 25 in the country. Visit http://www.the-cut.com.au/
Araluen Resort – A tricky yet stunning course, set in the hills of Roleystone 40kms south of Perth. Visit http://www.araluenresort.com.au/cms/
Are you spoilt for choice for golf clubs in your area but restricted financially to being a member at just one? What if a nearby club offered you the opportunity to tackle the fairways & greens of up to three! Would you take it? I know I would…
Is this strategy the future for Australian club golf? As always, we would love to hear YOUR thoughts.